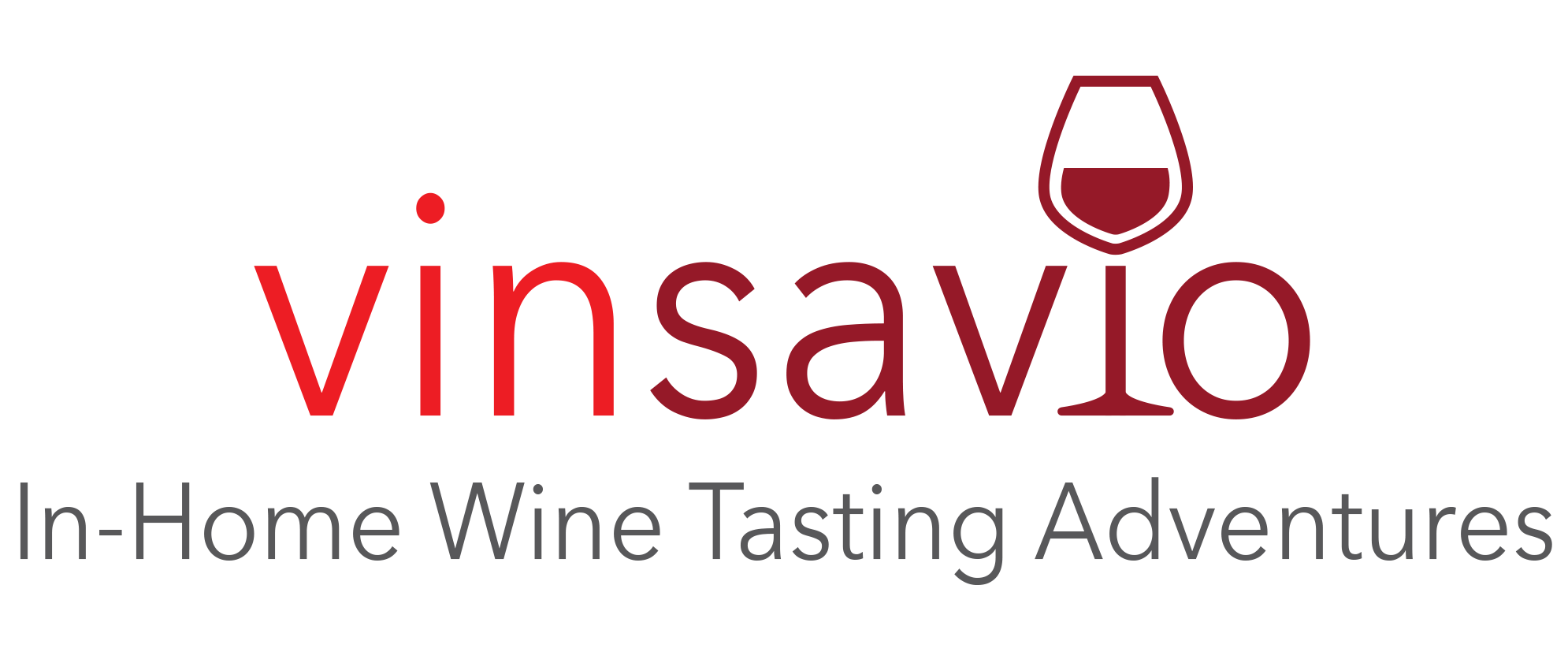 While visiting Pensacola, schedule a unique experience with Vinsavio, In-Home (or condo) Wine Tasting Adventures. Your Certified Specialized of Wine, Randy Hamilton, yes, he is the same person as the bike guide for Hamilton MTB Tours, will help you experience the tastes and stories of some of the world's most historic wine styles. Visit the Vinsavio website for more info ››
Private Pensacola Mountain Bike Tours
Northwest Florida is blessed with sugar white sand and plenty of water, making it perfect for watersports but the great mountain biking opportunities are often overlooked. For the coastal trail tour, Pensacola Mountain Bike Tours utilizes Fatbikes equipped with 4 inch tires, enabling you to float over any soft sand patches on the trail. The inland forest trail and the singletrack trails are best suited for our traditional hard tail mountain bikes. While there is very little in the way of hills on the coastal forest tour or inland forest tour, the advanced single track has more elevation changes. The easiest is the DIY Beach Trail tour which has no hills or sand. In the warmer months we recommended riding in the morning, and the earlier the better to avoid the midday sun. The tours are private for up to 4 adults, so it is all about your group and how you want you adventure to unfold.
No Results Found
The page you requested could not be found. Try refining your search, or use the navigation above to locate the post.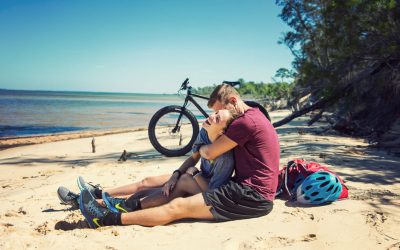 One of the favorite parts of the tour for our riders on the coastal forest tour is the beach break. With around a mile left to go in the tour, we stop riding and dismount along a secluded beach positioned at the base of a steep sand bluff. Clients often bring a snack...
read more